ROI-Driven Email Marketing
Drive Premium, Dedicated Email Distribution to 200M+ Engaged & Targeted Consumers in the US.
Our Campaigns Identify, Engage, Convert and Retain Customers.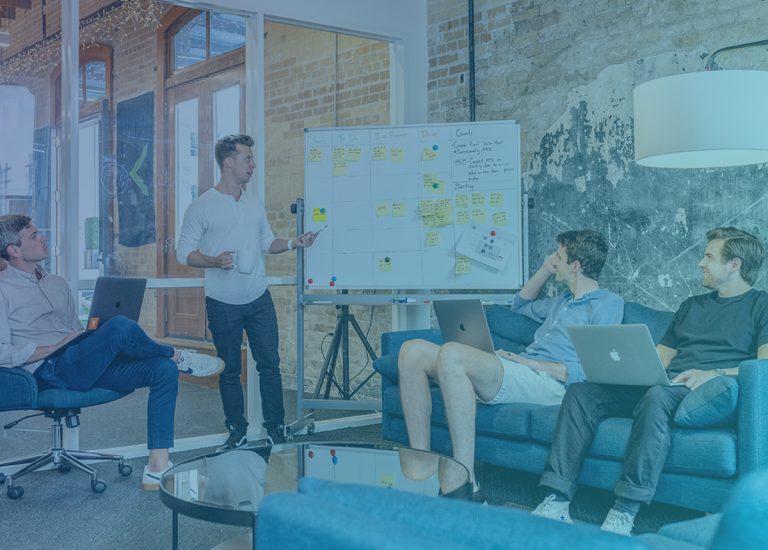 We take a deep dive into your essential KPIs, targeted consumer profile, engagement and cost-per-acquistion targets.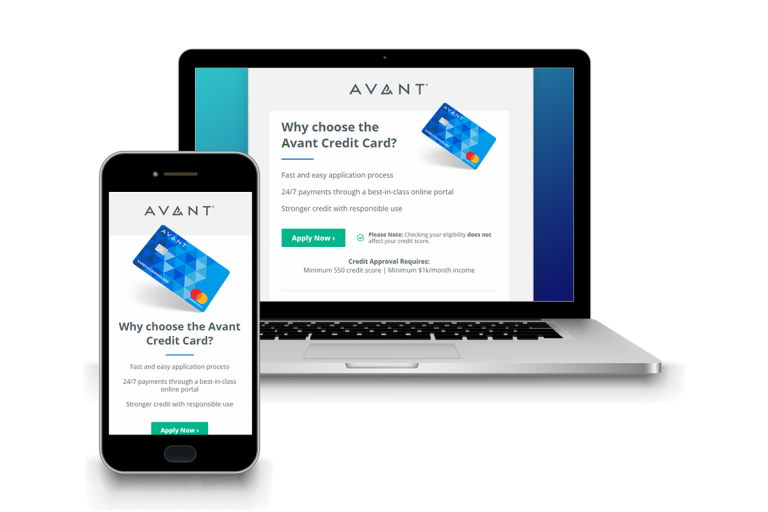 Massive's in-house design team conceptualizes and designs mobile-optimized email creatives that reflect personalized messages & content — for higher engagement, response, and conversion rates.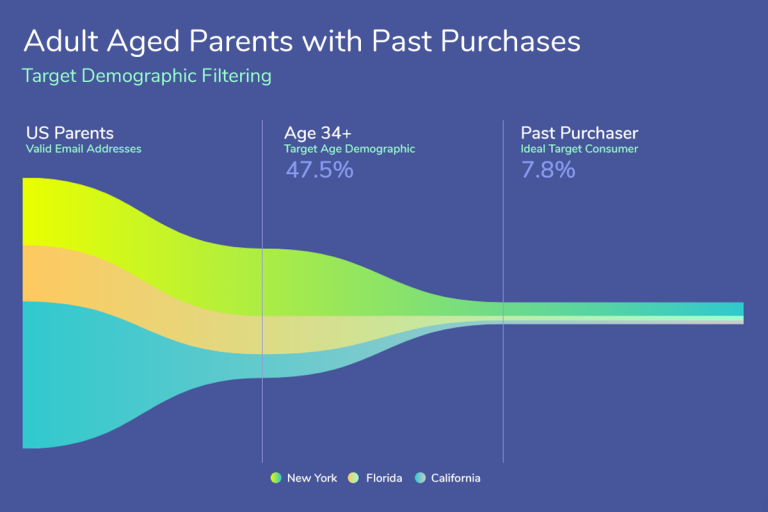 We have access to hundreds of millions of engaged consumer profiles with robust deterministic selects. We work with you to segment a targeted universe of data based your campaign requirements.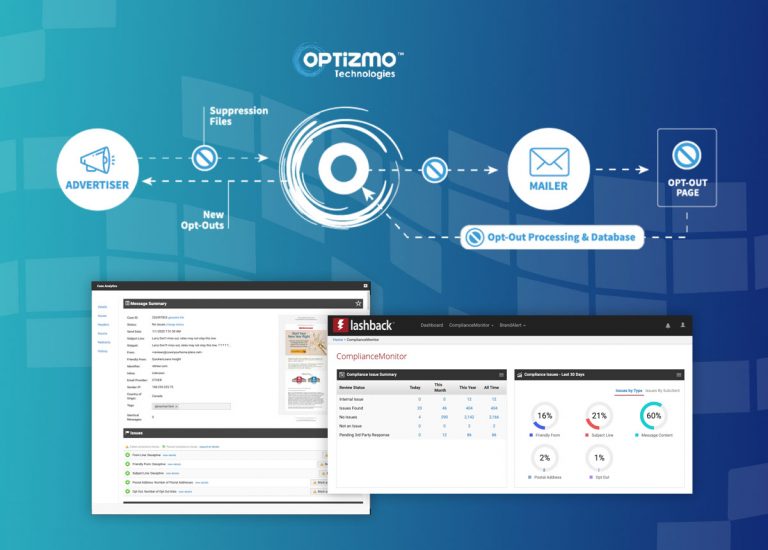 Our best-in-class operations and compliance teams deliver  a comprehensive, seamless onboarding experience and ongoing 24/7 client support. This includes brand compliance requirements, real-time tracking set-up, creative asset management,  cross platform pixels and reporting.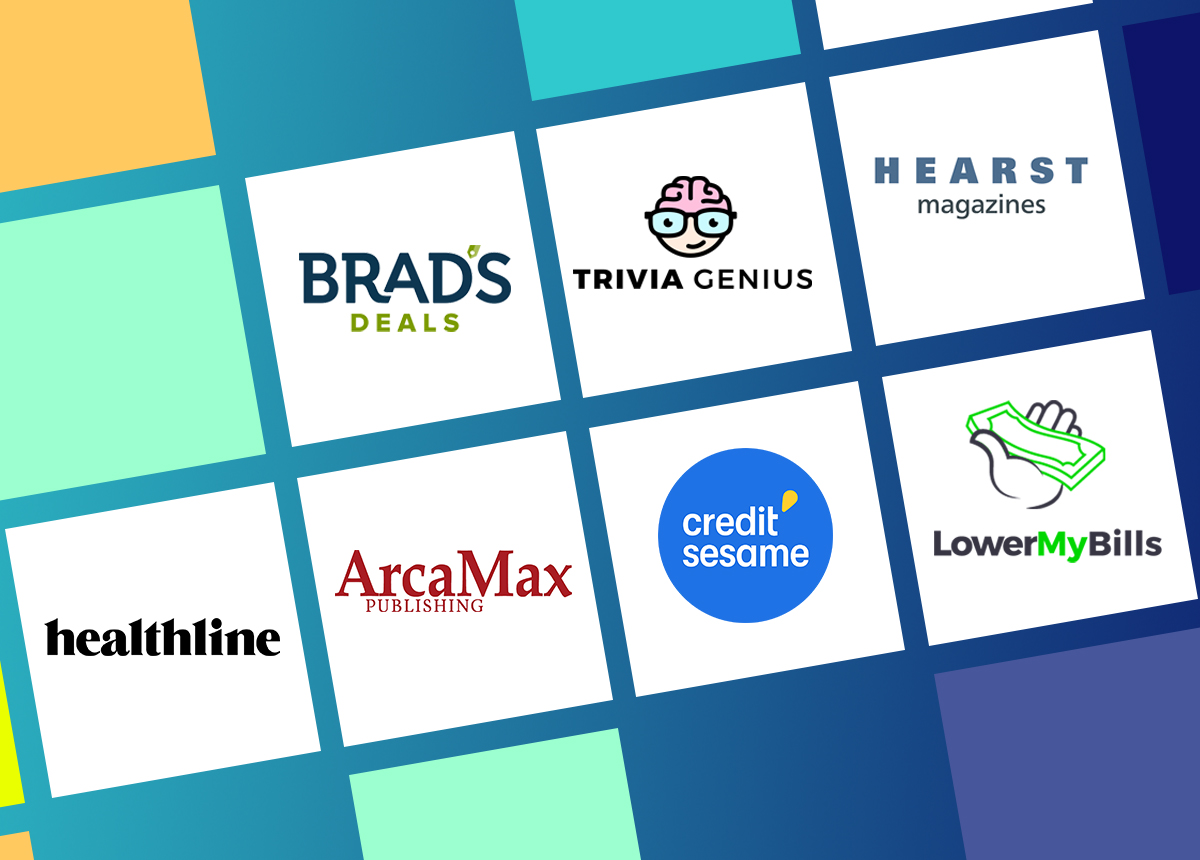 Massive is partnered with methodically vetted email publishers who deploy and inbox millions of messages monthly. Based on initial budgets we'll gather "live email proofs" for your sign off, confirm deployment dates with qualified publishers, scheduled around the specific dates and hours.
After initial campaign deployments, we gather and assimilate performance data across client KPIs, consumer engagement, offer & publisher performance to refine optimize and scale.
Make Email Acquisition Your Secret Weapon
It's time to make all of your customer acquisition channels work together to generate massive results for your brand. Speak with an email marketing expert today to learn how Massive can turn email into your company's new secret weapon.