Health Insurance Marketplace
Proprietary Customer Acquisition Solutions for the Health Insurance Industry
Health Insurance & Medicare campaigns that drive policies and long-term customers.
Our health insurance marketplace drives efficient, scalable customer acquisition solutions for health and Medicare insurance providers powered by data, technology, and a team of industry veterans.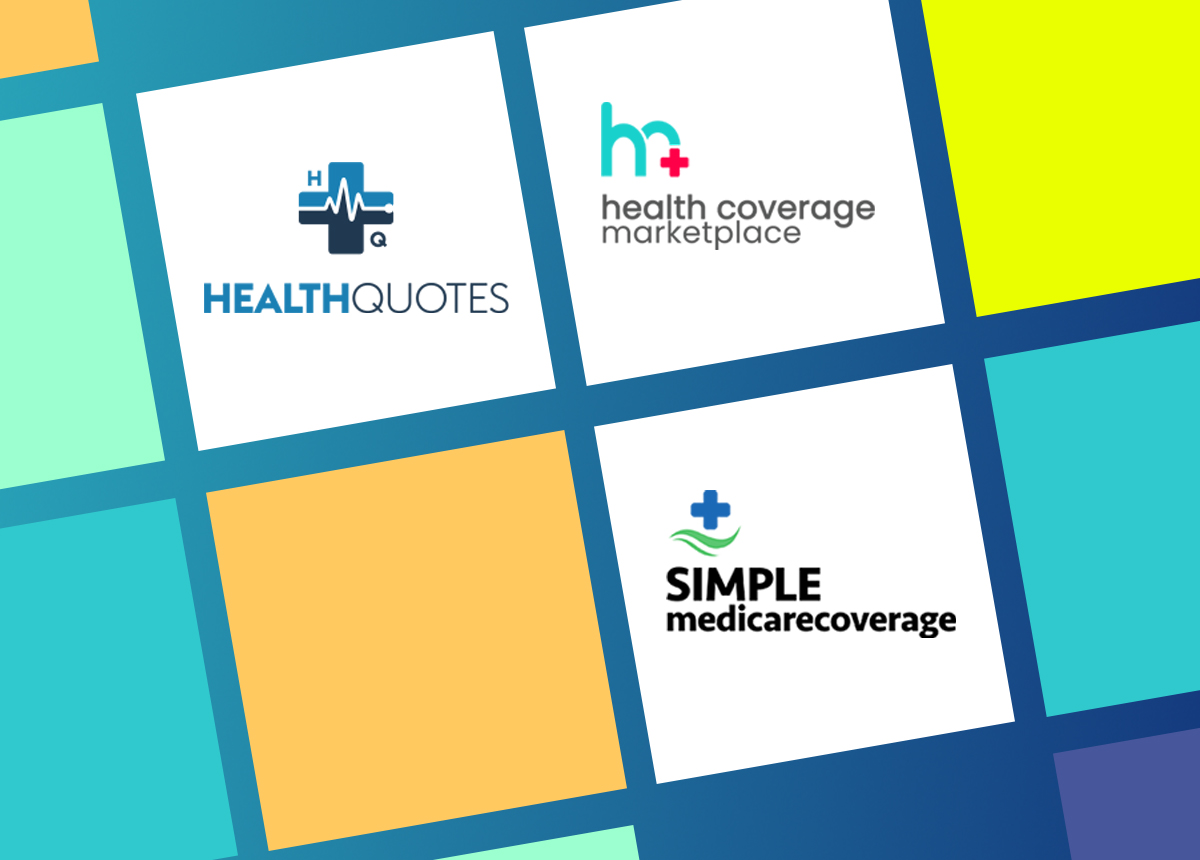 Massive drives efficient, scalable customer acquisition solutions for the health insurance and medicare industries. We produce consumer-initiated inbound calls to your call center and premium quality data leads from our real-time auction marketplace through internally built, proprietary lead funnels.
Massive's access to premium and hyper-targeted email, search, native, and social media inventory gives our health clients a distinct advantage. We never "rebroker" leads
calls or work with affiliate networks. Compliance is paramount; every consumer action is complete with Jornaya's TCPA Guardian™ Solution and ActiveProspect's TrustedForm™ tokens.
Powered by data, technology and a team of industry veterans the world's largest insurance brands trust Massive to produce health insurance and medicare customers that exceed CPA targets compliantly, predictably and with scale.
Creating More Customers One Email at a Time –
Email Marketing, Driven by Data Intelligence.
Email marketing is powerful. Many of the largest digital ad spenders in the world consider it an essential channel. Others miss out on email's potential by disregarding its effectiveness, employ outdated and underperforming strategy or worse, have worked with an inexperienced email agency which hurt their brand's customers loyalty and trust.  At Massive, we onboard each new client with a detailed, transparent, and strategic roadmap based on their familiarity with email and short/medium/long term acquisition goals. Our client-centric approach gives way to long-term, universal success in the channel.
The Power of Email Marketing
73% of millennials prefer communications from businesses to come to them via email.
(Hubspot, 2019)
Almost three-quarters of US consumers purchased a product directly as a result of an email they received.
(Cheetah Digital, 2020)
For every $1 you spend on email marketing you can expect an average return of $42.
(DMA 2019)
Make Email Acquisition Your Secret Weapon
It's time to make all of your customer acquisition channels work together to generate massive results for your brand. Speak with an email marketing expert today to learn how Massive can turn email into your company's new secret weapon.