World-class email creatives that drive conversions.
Our in-house creative team ensures your emails represent your brand, engage your audience and deliver a consistent experience across all platforms.
Crafting tailored email campaigns is essential for long-term customer loyalty and consistent growth. Our in-house email creative & content team collaborates with all clients to identify key value propositions and messaging. The result? Highly-engaging designs and content drive profitable connections with your customers.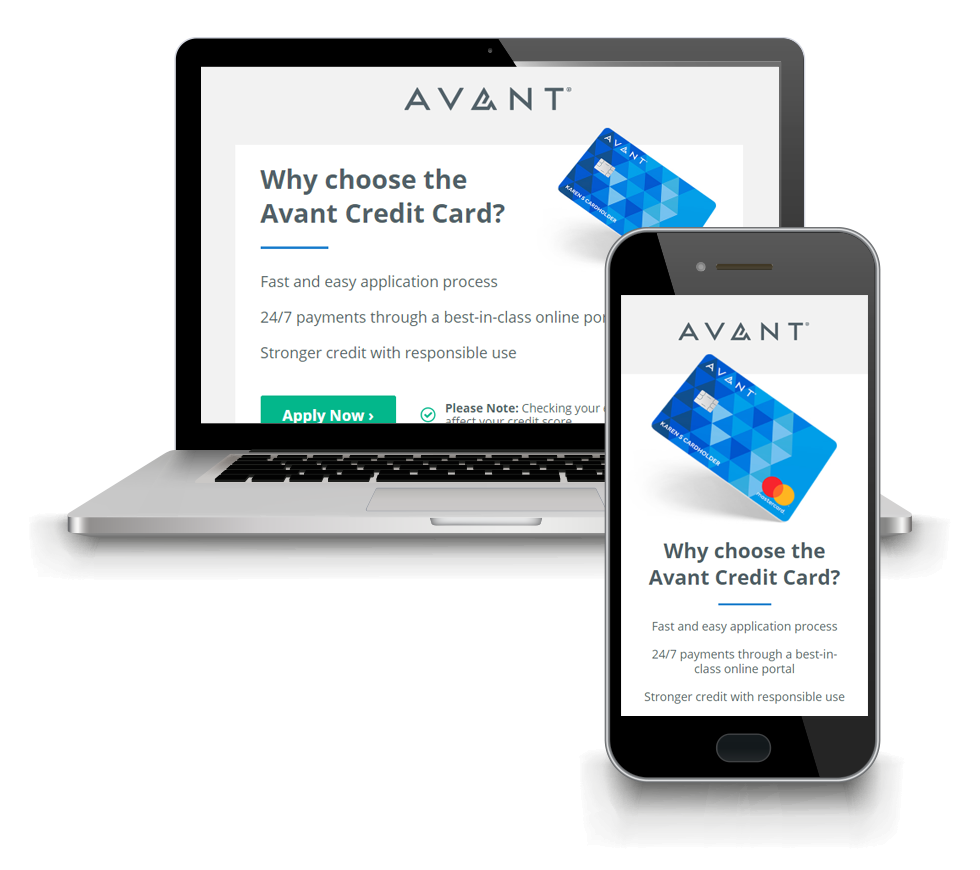 Email messages with broken links, images, mismatched fonts, compatibility issues, and slow loading times will destroy any email campaign, and customer trust quickly. Aesthetically pleasing, mobile-ready email designs that provide a consistent experience for all viewers is essential for any brand conscious company and marketer.
Our email design work is complimentary for all email acquisition, prospecting and retargeting email clients, for the life-time of our partnership. Don't have in-house resources or skills to develop email creatives? No problem. Our creative team will design and execute a complete email creative strategy on a per project basis.
Based on your content specifications, brand guidelines, campaign goals and driven by quality assurance, rigorous testing and industry best practices, Massive's in-house creative team specializes in precise, relevant, attention-grabbing email creatives that drive engagement, trust and ultimately, growth.
Creating More Customers One Email at a Time –
Email Marketing, Driven by Data Intelligence.
Email marketing is powerful. Many of the largest digital ad spenders in the world consider it an essential channel. Others miss out on email's potential by disregarding its effectiveness, employ outdated and underperforming strategy or worse, have worked with an inexperienced email agency which hurt their brand's customers loyalty and trust.  At Massive, we onboard each new client with a detailed, transparent, and strategic roadmap based on their familiarity with email and short/medium/long term acquisition goals. Our client-centric approach gives way to long-term, universal success in the channel.
The Power of Email Marketing
73% of millennials prefer communications from businesses to come to them via email.
(Hubspot, 2019)
Almost three-quarters of US consumers purchased a product directly as a result of an email they received.
(Cheetah Digital, 2020)
For every $1 you spend on email marketing you can expect an average return of $42.
(DMA 2019)
Make Email Acquisition Your Secret Weapon
It's time to make all of your customer acquisition channels work together to generate massive results for your brand. Speak with an email marketing expert today to learn how Massive can turn email into your company's new secret weapon.