Data Driven Digital Marketing Intelligence
Massive is the Fastest Growing Company in the Email Customer
Acquisition Space.
Massive cultivates the top talent in the industry and leverages their collective experience to meet your needs.
Experience, Leadership, Transparency, Integrity. Results. Characteristics which result in highly successful, long-term partnerships for a leading Nationwide Mortgage company, multiple top P&C Insurance companies, a major bank/credit card issuer, a 2020 Presidential candidate and many others.
Meet our World-Class Team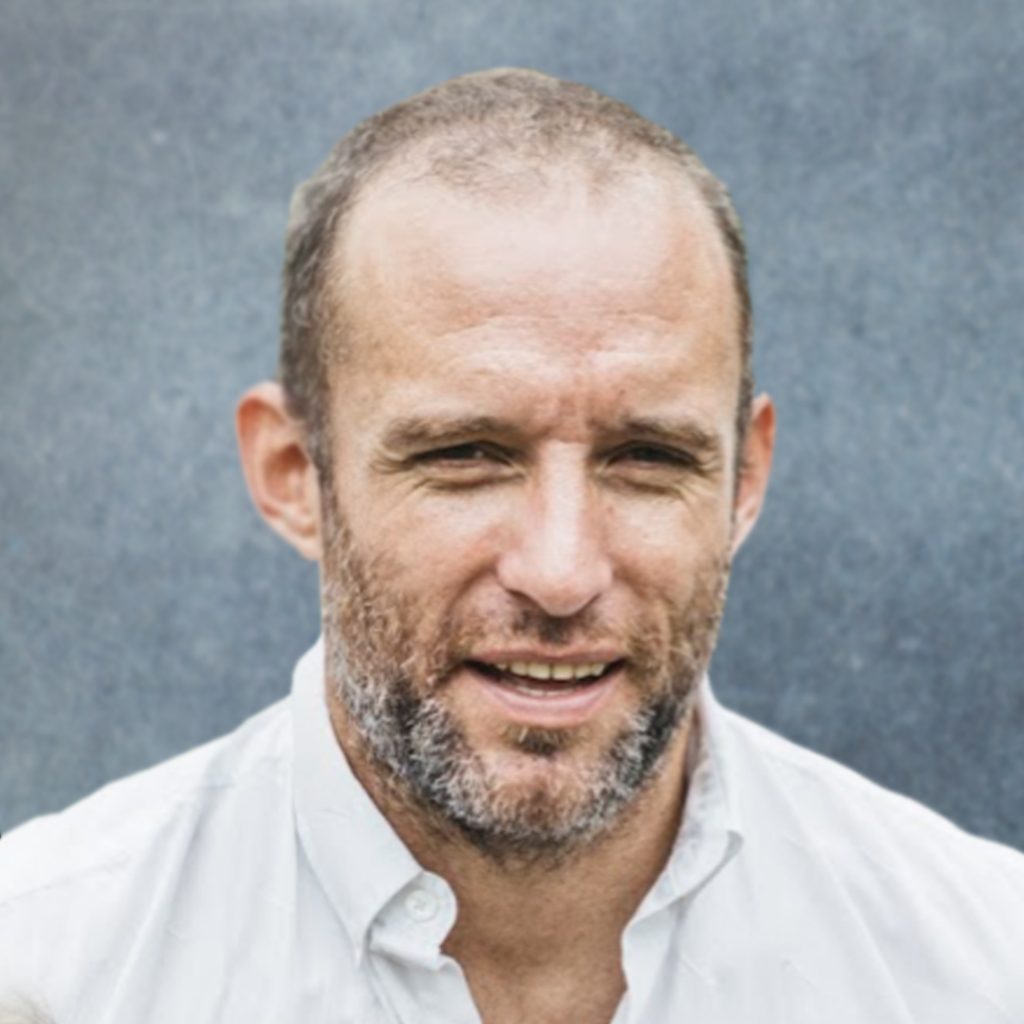 Zach is a thought leader within performance marketing, lead generation, email deliverability, website funnel optimization and currently leading Massive's world-class team and growth strategy. He lives in Los Angeles with his wife Zoe and three daughters Sloane, Dylan and Mila. Zach holds a BA in Sociology from Wheaton College in Norton, MA.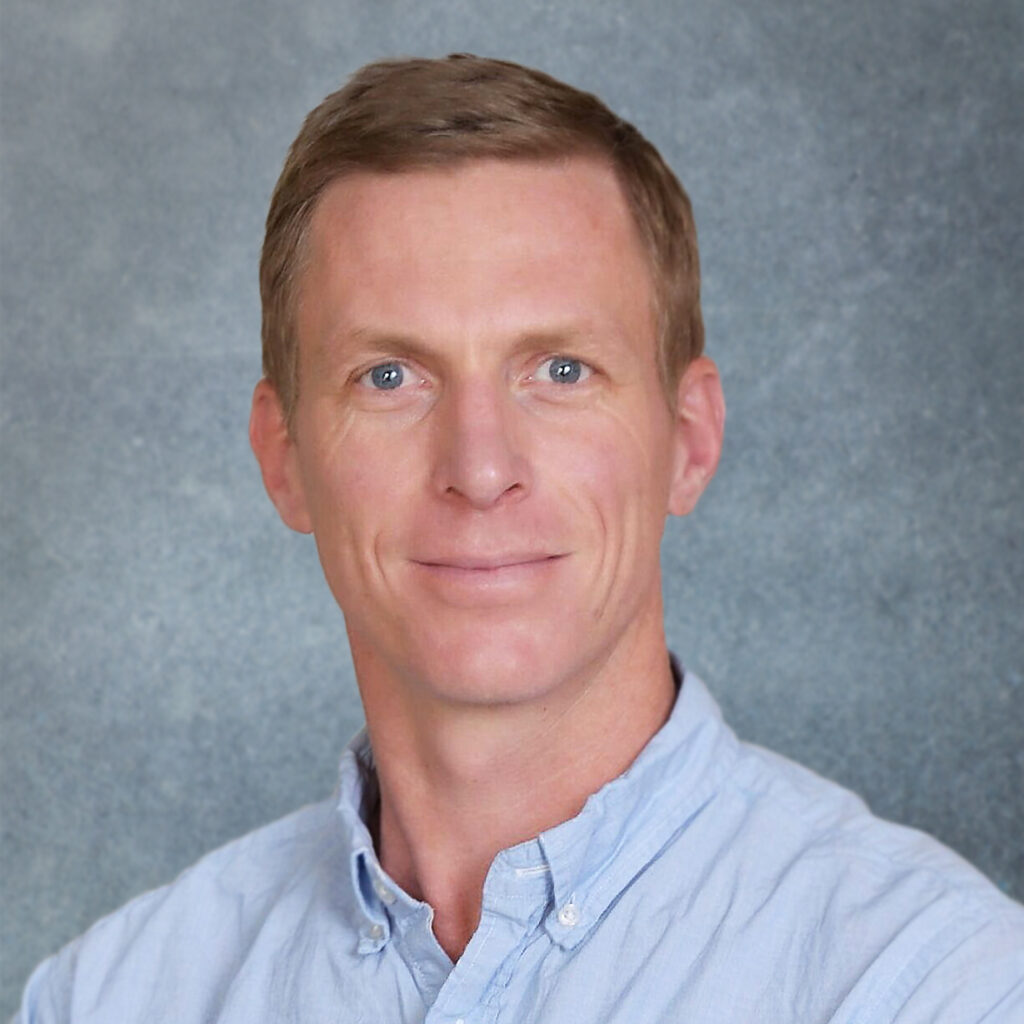 David spent 15 years as a banker in NYC, advising large corporations and institutional clients in currency management. After leaving banking he moved his family back west to Park City, Utah where he entered the world of digital marketing, co-founding Massive which specializes in data monetization and performance marketing. His experience in sales and data analysis has helped Massive quickly become a leader in the digital marketing space. David holds a Degree in International Business from the University of Colorado, at Boulder.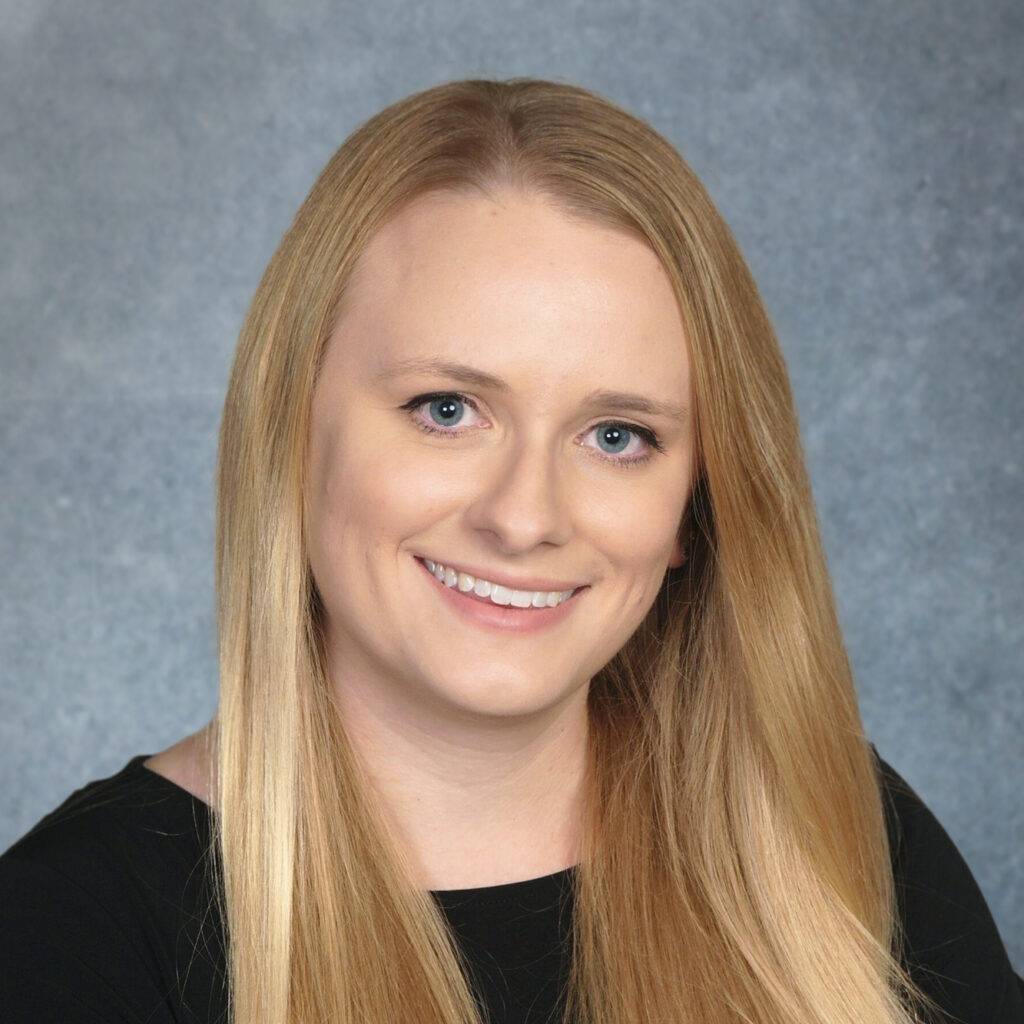 Samantha is the Vice President of Operations for Massive & Company. She is an expert in performance marketing and has over 10 years of experience leading both technical operations and SaaS product teams. She is a Certified Scrum Product Owner and holds a BS degree in Economics from The University of Florida.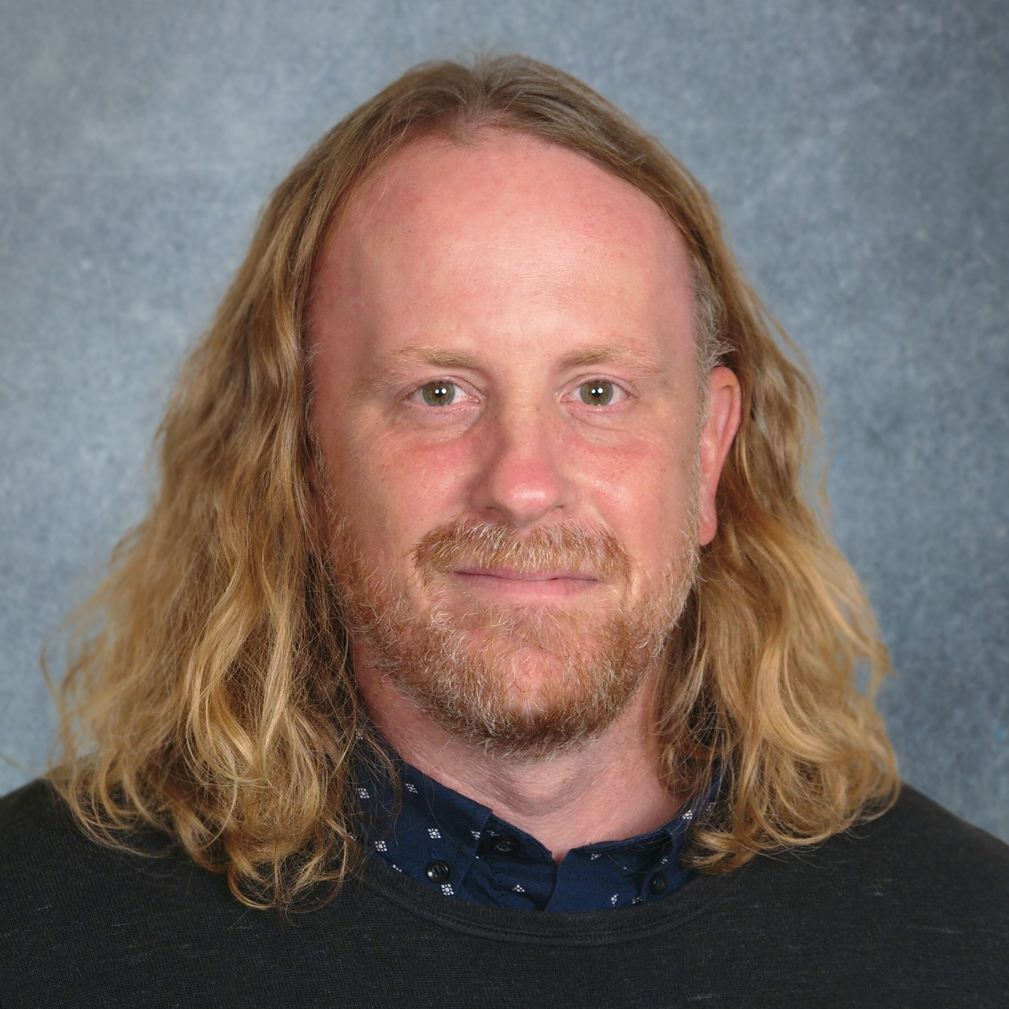 Eric Osterman is the Executive Vice President of Business Development at Massive. He has 15 years of experience in the performance marketing space and over 20 years of professional sales and client management experience in environments from startups to public companies. He brings a wealth of knowledge and expertise in identifying potential clients, relationship development, and account growth. Eric holds a B.A. in Psychology from the University of Wisconsin-Milwaukee.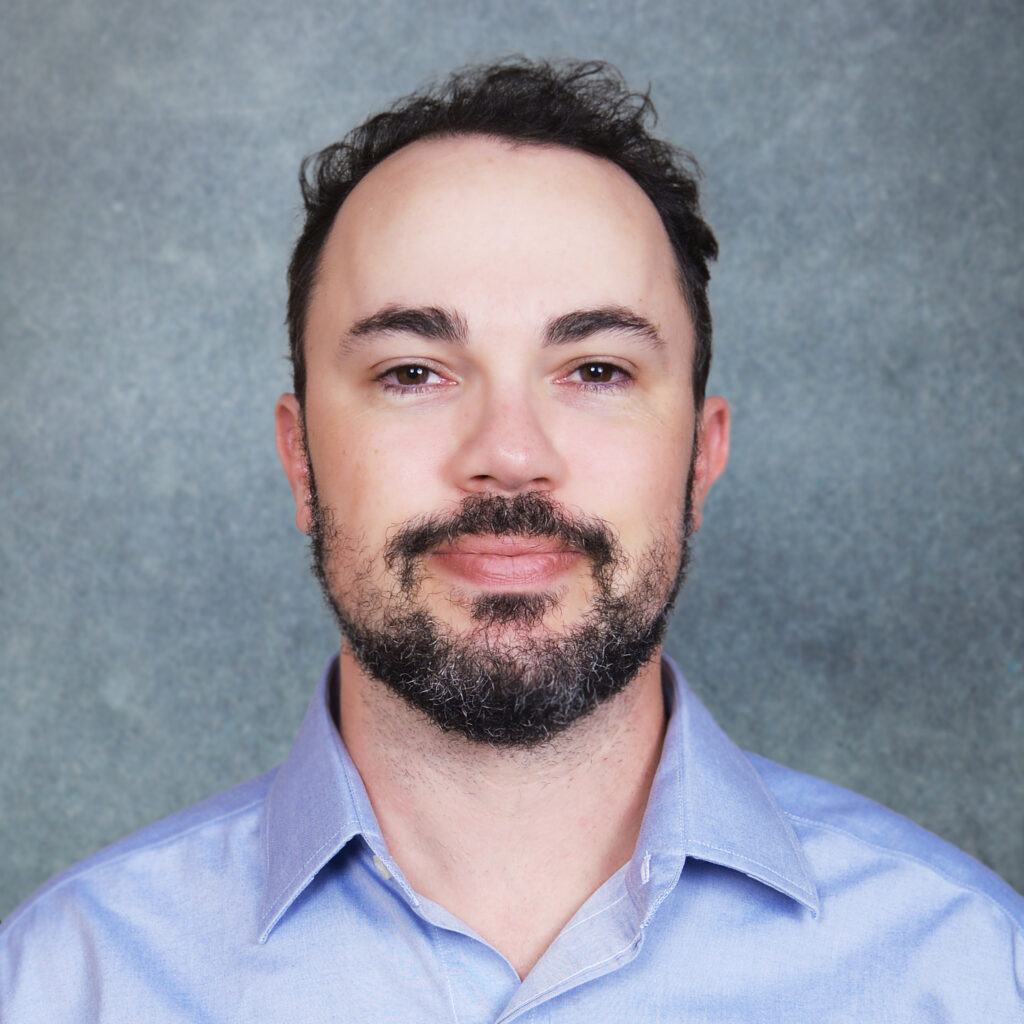 Greg began his career in the insurance lead gen world, including buying leads for the largest health insurance carrier in the US in the late 2000s. From there he spent a decade in PPC and Display advertising, becoming an expert in direct response advertising. He has managed advertising budgets in the tens of millions of dollars, as well as teams of people, for fortune 500 companies—always exceeding expectations and goals. An expert in the lead gen space with a unique knowledge set, Greg knows how to build a successful program from start to finish, and how to focus on optimizations to maximize results.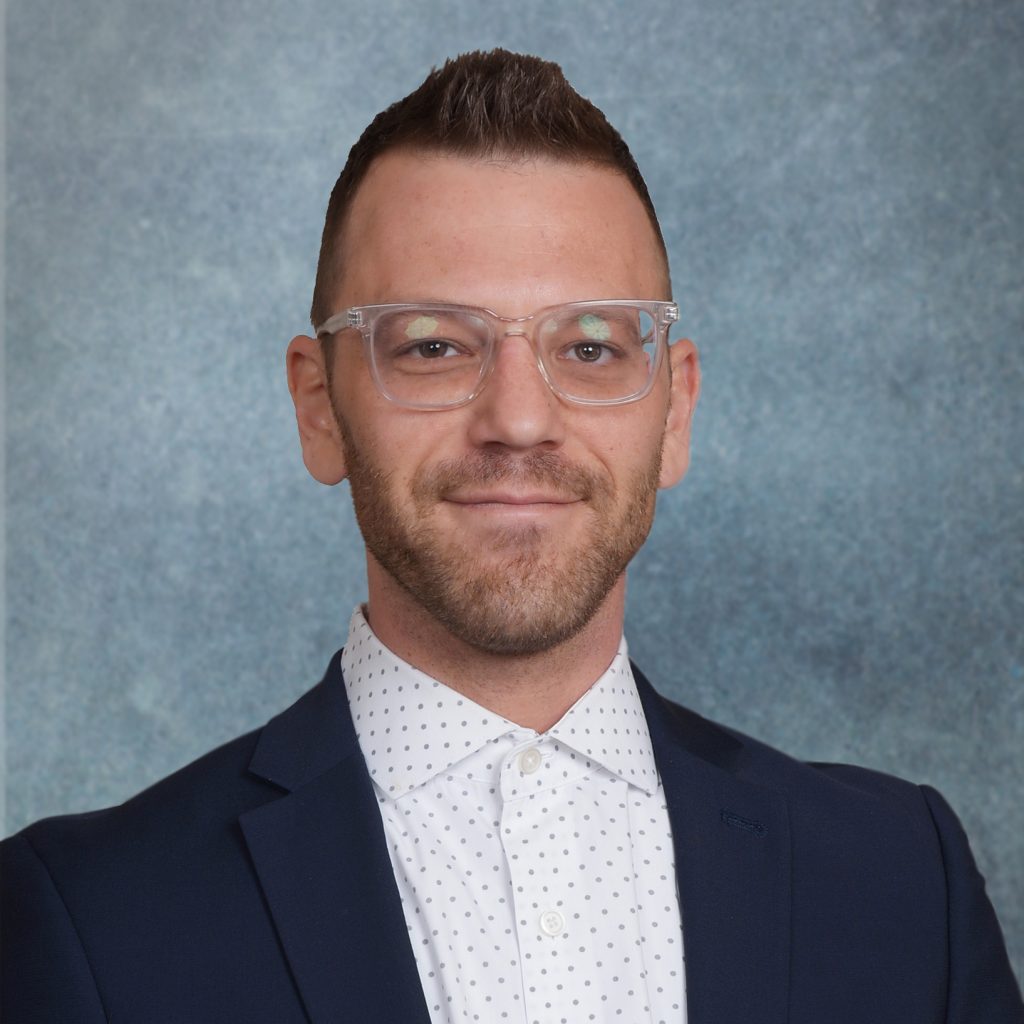 Jason has been creating high-performing digital acquisition strategies for Fortune 500 Companies, Professional & Collegiate Sports Teams, Financial, Insurance, Business, Home Services, CPG Brands, & Law Firms for over 16 years.  Jason holds an arsenal of certifications from the largest advertising organizations in the industry including Google, Microsoft, HubSpot, & The Trade Desk.  When Jason is not helping people win online, you can find him running, swimming, cycling, coaching Hockey & Lacrosse, furthering his education, building WCAG Compliant websites that allow blind people to access the web, or relaxing with his wife Kimberly and dog Coco.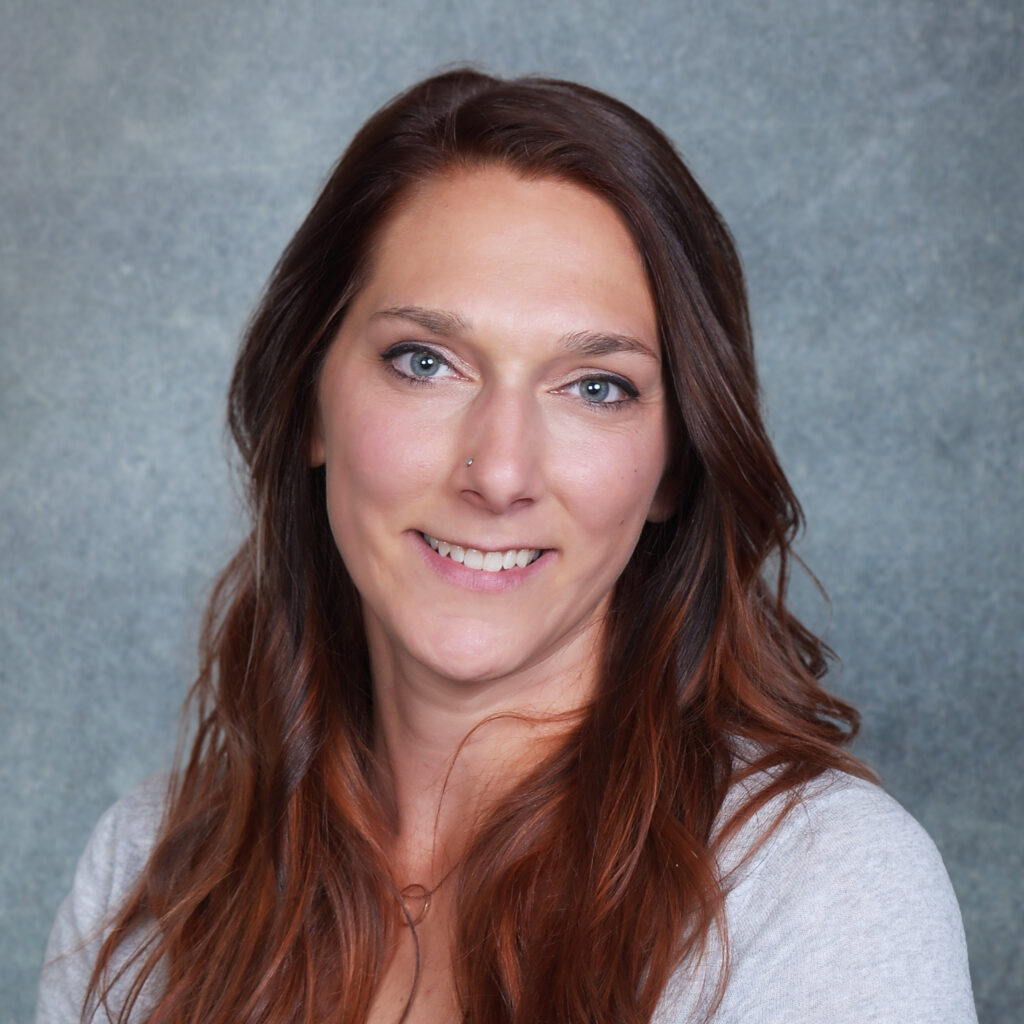 Director of Product Marketing
Lindsey has over 12 years of experience working on successful growth and performance marketing campaigns for Fortune 500 and startup companies—including a decade spent creating targeted marketing programs. Lindsey brings to Massive her industry expertise, from consumer acquisition programs and email best practices to proven growth marketing tactics.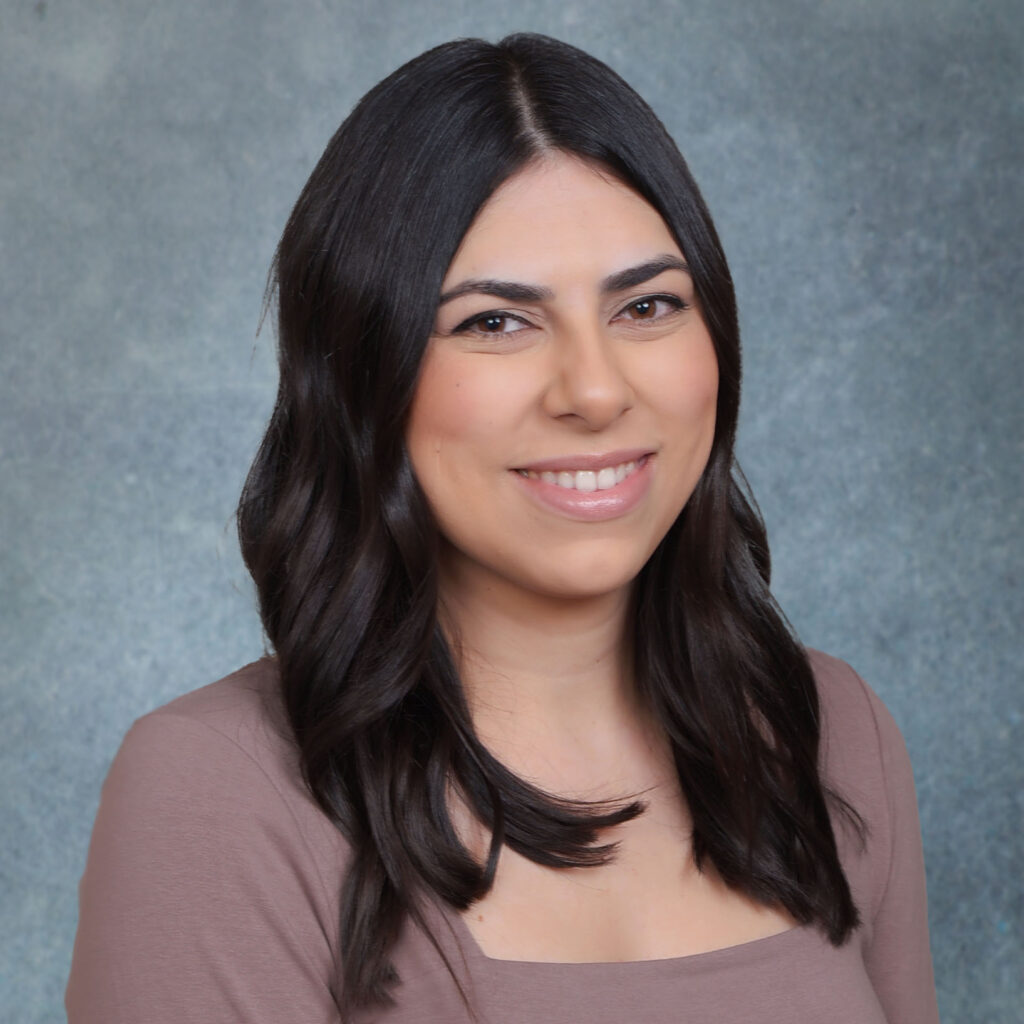 Customer Lifecycle Manager
Jennea joined Massive in 2022 as the Customer Lifecycle Manager. She has over 8 years of experience in driving engagement and growth across the customer lifecycle. She is dedicated to developing and executing successful Email, Push, and SMS campaigns. When she's not building and maintaining marketing campaigns, you can find her at the lake boating or paddle boarding with her husband John and Mini Aussie Whisky.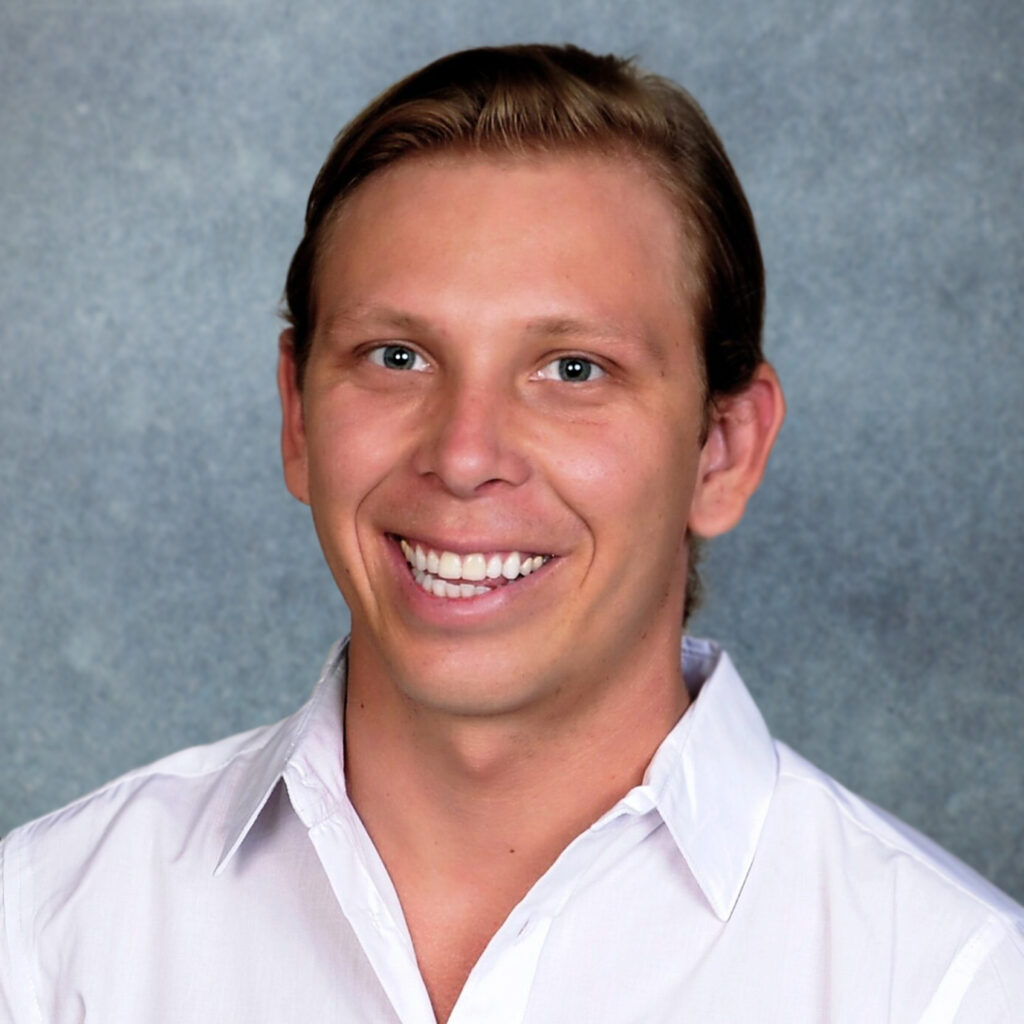 Dir. of Publisher Management
Chad Lindstrom is the Director of Publisher Management. With over eight years of digital marketing experience (seven specifically in the affiliate space), Chad understands what it takes to lead a successful campaign start to finish. As an expert liaison, Chad has extensive knowledge of the industry and thorough insight on the unique needs of merchants and affiliates. Through his ambition and charisma, he's cast a wide net of relationships with hundreds of affiliates, merchants, and Networks throughout the years. An adrenaline junkie based out of San Diego, Chad enjoys extreme sports including skiing, rock climbing, and surfing (literally in his backyard)!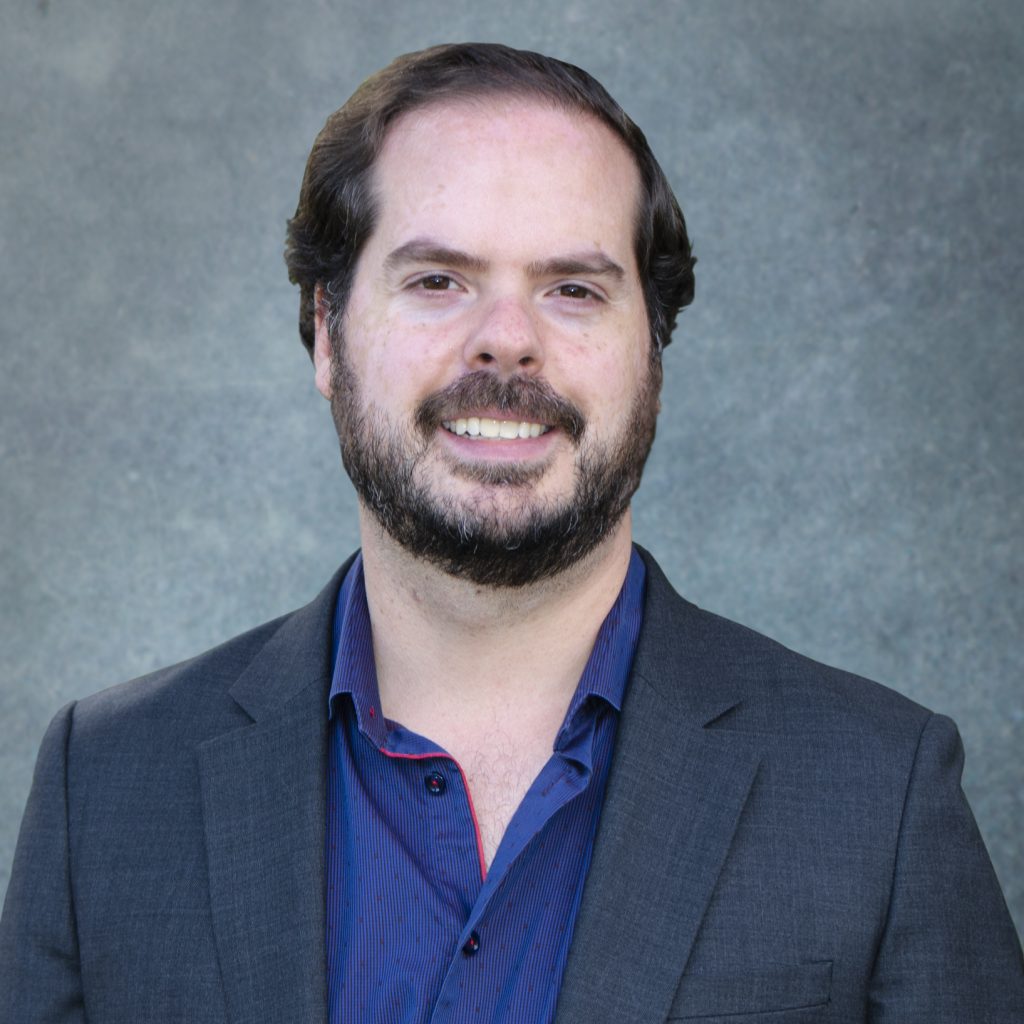 VP of Business Development
Richard is the Vice President of Business Development for Massive. He has 20 years experience in all facets of digital marketing and business development. He founded two companies in the space and had one exit acquisition. In addition he has held roles as both a director and CMO for fast growing ad-tech companies. Richard attended the University of Michigan while running his first company in the performance marketing industry.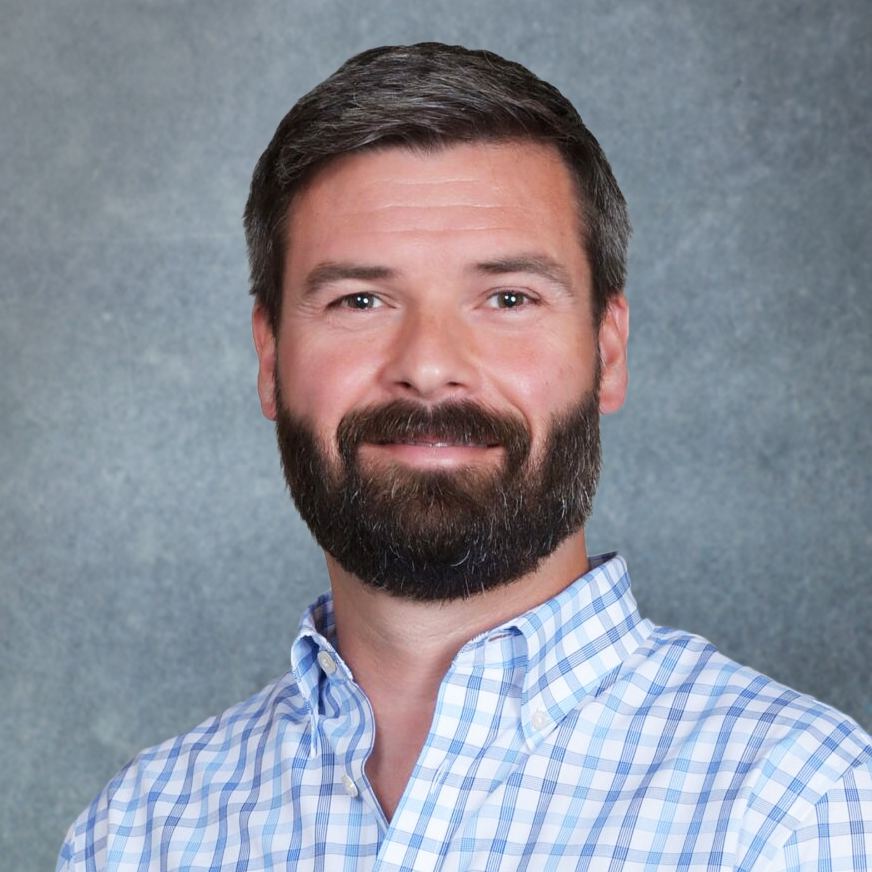 Dir. of Advertiser Management
Markus joined Massive in 2019, bringing with him 15 years of client management experience. Charged with sourcing and growing new client accounts, he has established and cultivated relationships with some of the largest brands in the world. Prior to joining Massive as Director of Advertiser Management, Markus was a Director at UBS Investment Bank, handling institutional accounts.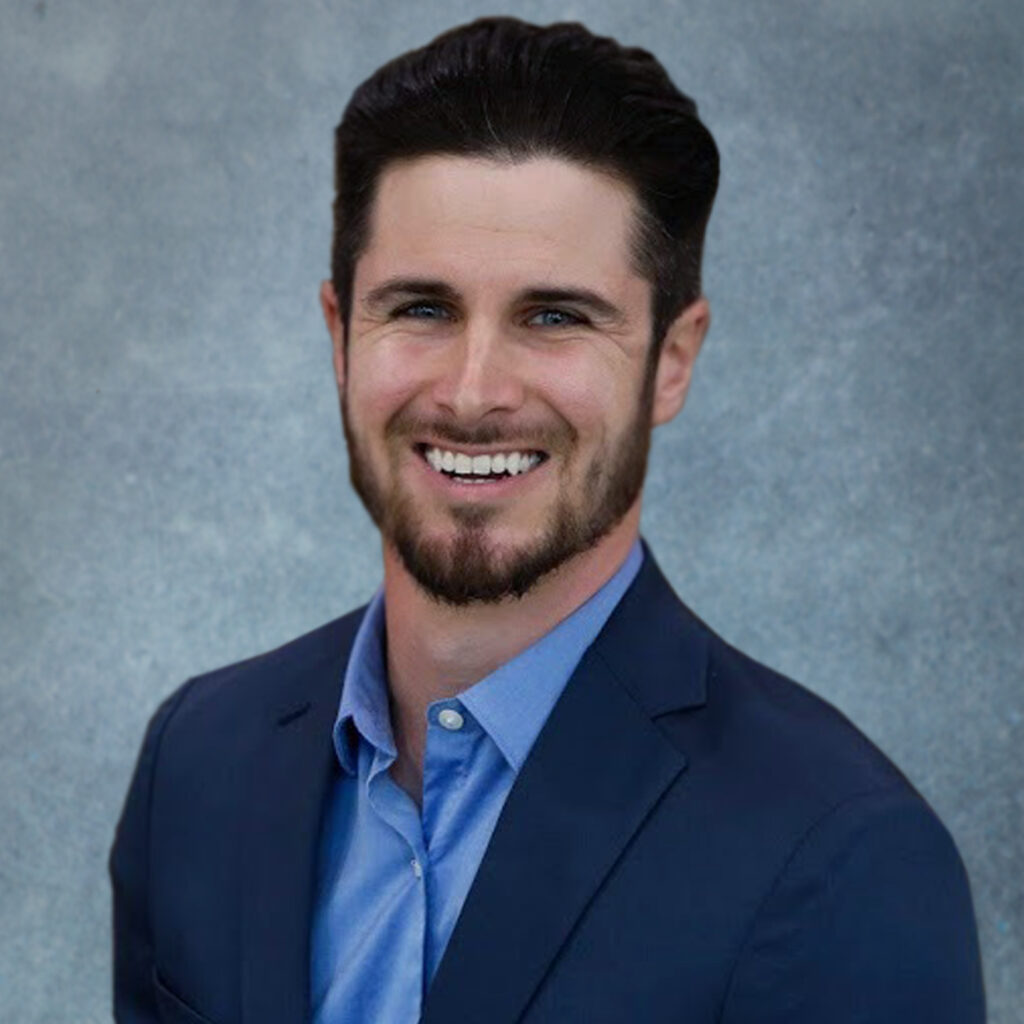 Sr. Dir. of Business Development
Stephen is the Senior Director of Business Development at Massive. Over the last decade, he has been a growth leader in digital marketing practices, SaaS marketing technologies, and primary market research, allowing him to gain strategic experience and insight across the entire marketing spectrum. Throughout his career, clients big and small have appreciated his attention to their details and ability to connect the dots for both sides of the negotiation. When he's not developing business for Massive, you can find him playing golf, disc golf, or refurbishing another road bike on his patio.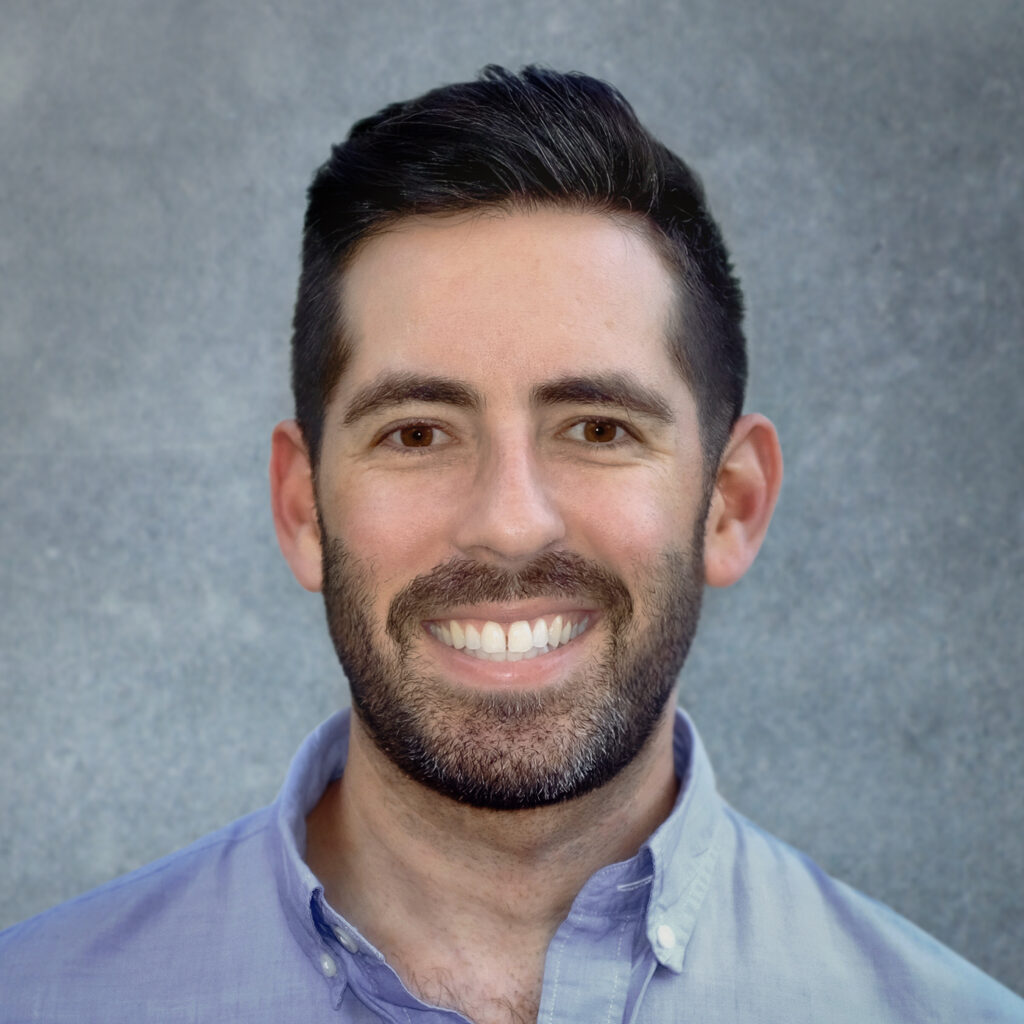 Dir. of Publisher Management
Brandon joined Massive in January 2021, bringing with him a decade of experience in the affiliate space. Brandon takes great pride in developing relationships and growing revenues with his publisher partners. He views himself as an extension of his partners' businesses and as such, prioritizes their best interests, provides dedicated attention with a personal touch, recommends tailored growth strategies, and dives deep into campaign analysis. Brandon is based in South Florida where he spends his "off" hours painting, devouring podcasts, and discovering new music, movies, and shows. Reach out to him any time to chat about Massive's inventory of branded offers and fresh data supply.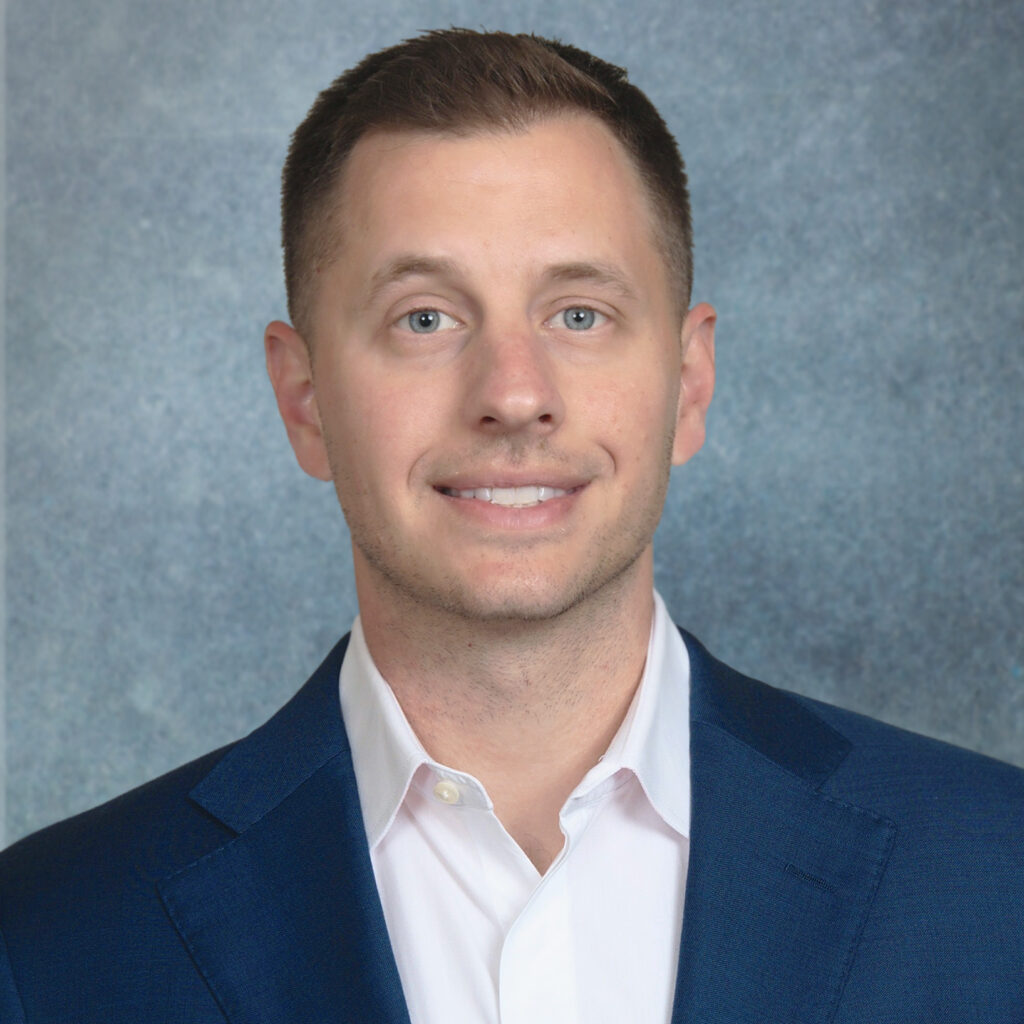 Dir. of Publisher Management
Daniel started in the performance marketing space back in 2009 as an affiliate. After a few years as an affiliate, he founded a mobile app development and marketing company that developed over 25 apps and received over 2 million installs. Daniel joined Massive in 2022 as a Director of Publisher Management. With his unique blend of marketing and management experience, Daniel strives to foster relationships with publishers to create successful campaigns.
Daniel graduated from the University of Florida with a bachelor's degree in accounting and lives in Fort Lauderdale with his wife Cindy and daughter Juliette. In his free time, Daniel enjoys spending time with his family and friends and playing sports like basketball and pickleball.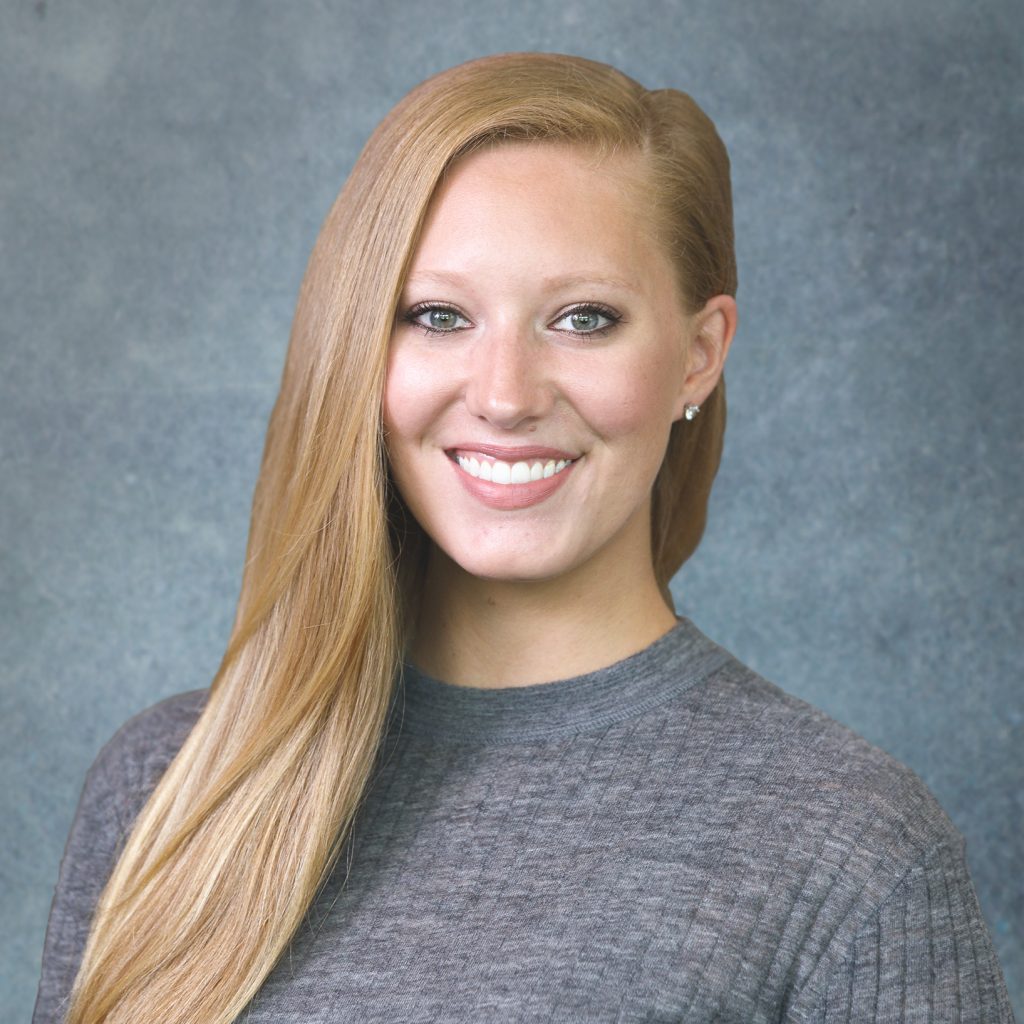 Becca is the Director of Operations for Massive & Company. She has been an industry leader for over 6 years and has expertise in the Technical Operations and Product Development space. She earned her BS degree in Fine Arts at the University of Dayton. In her free time, Becca enjoys hanging out with her family and her two dogs Huck and Nala.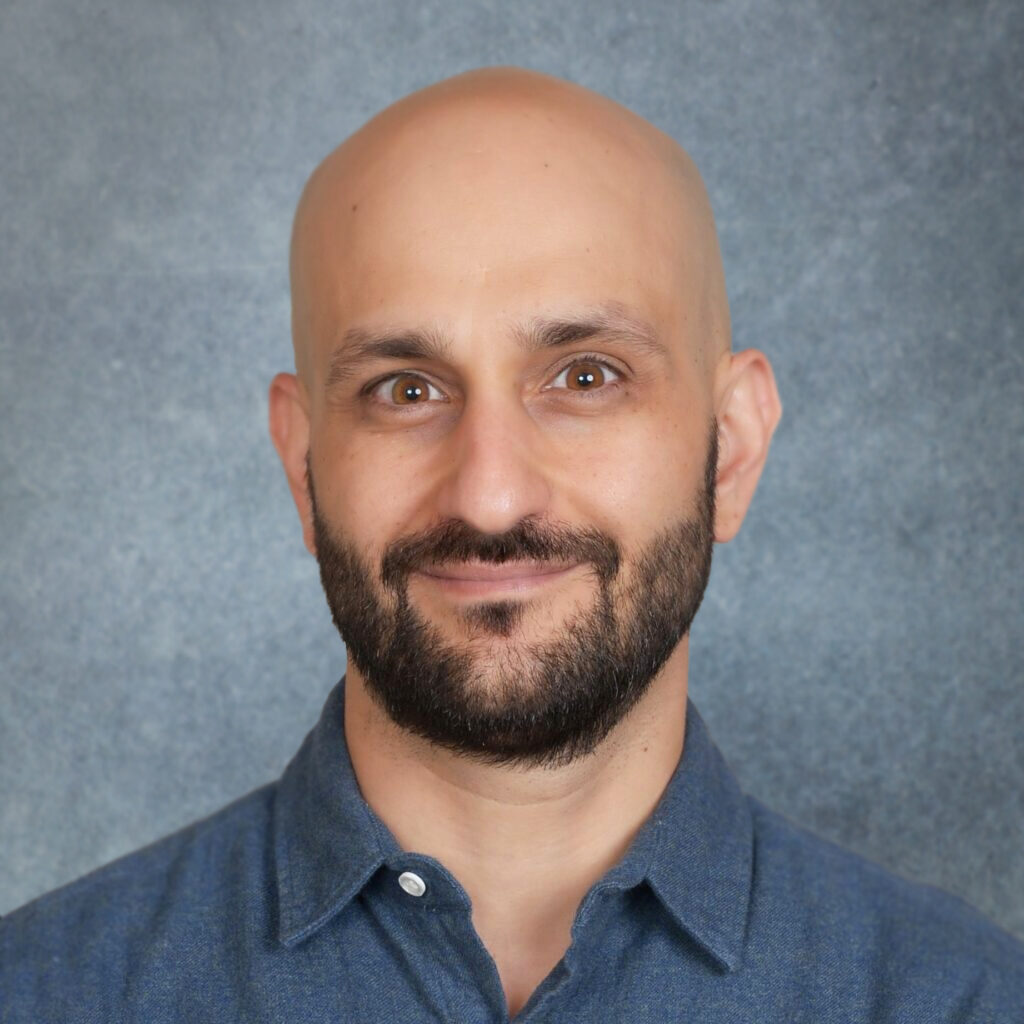 VP of Publisher Management
To his role as Director of Publisher Management for Massive, Joe brings five years of experience in Media Buying and Business Development—all in the performance marketing space. Dedicated to getting the most out of each campaign, Joe uses his analytical and creative thinking to help publishers succeed.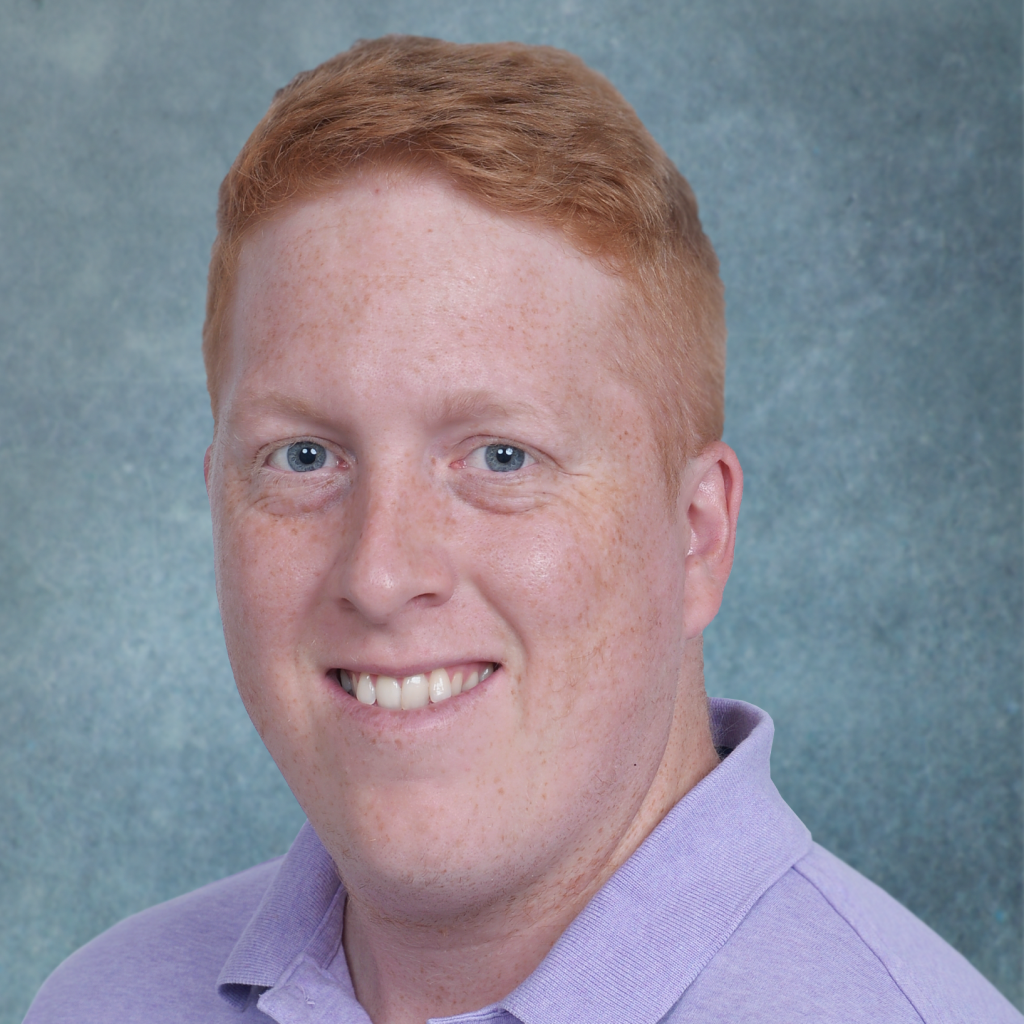 Business Development Director
Dane is the Director of Business Development, who leverages his experience in lead generation, digital marketing, and client relations to develop Massive's calls business.  Dane lives in his hometown of Sacramento, CA and holds a BA degree in Global Studies from University of California, Santa Barbara.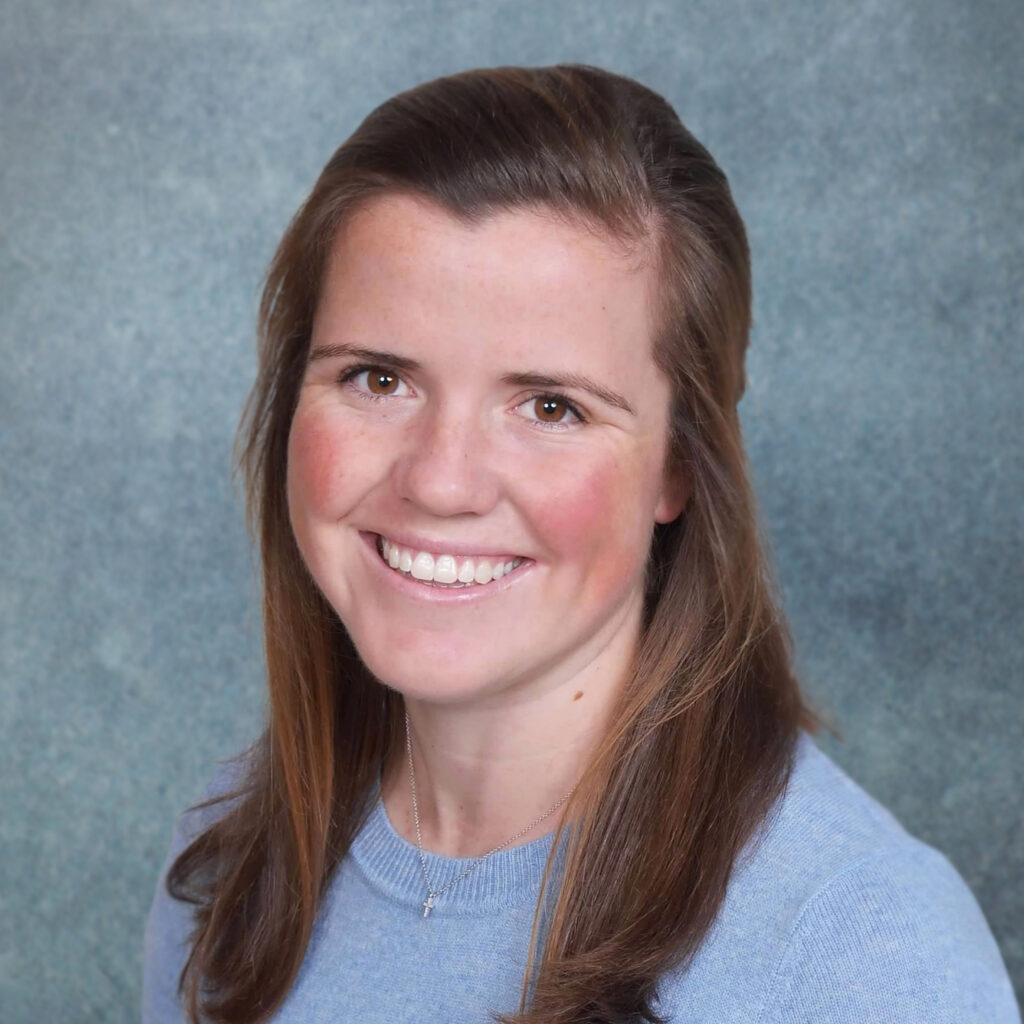 Michelle is the newest member of our operations team at Massive. She is a graduate of Regis University in Denver, CO, where she obtained a degree in Business Marketing and Physical Education. Michelle is a former Division II softball player and just recently came back from a year-long trip abroad teaching English in Spain. Based in California, when not at work you can find Michelle surfing, sailing, or just being active outside.
Arfan is the Director of Technology at Massive & Company. He has 15 years of experience having served a variety of industries and companies for their technical needs. He leads the Massive technical team for all front-end and backend development. Arfan is a certified OOAD and MCAD specialist and holds a BS in Computer Science degree from the University of the Punjab, Lahore.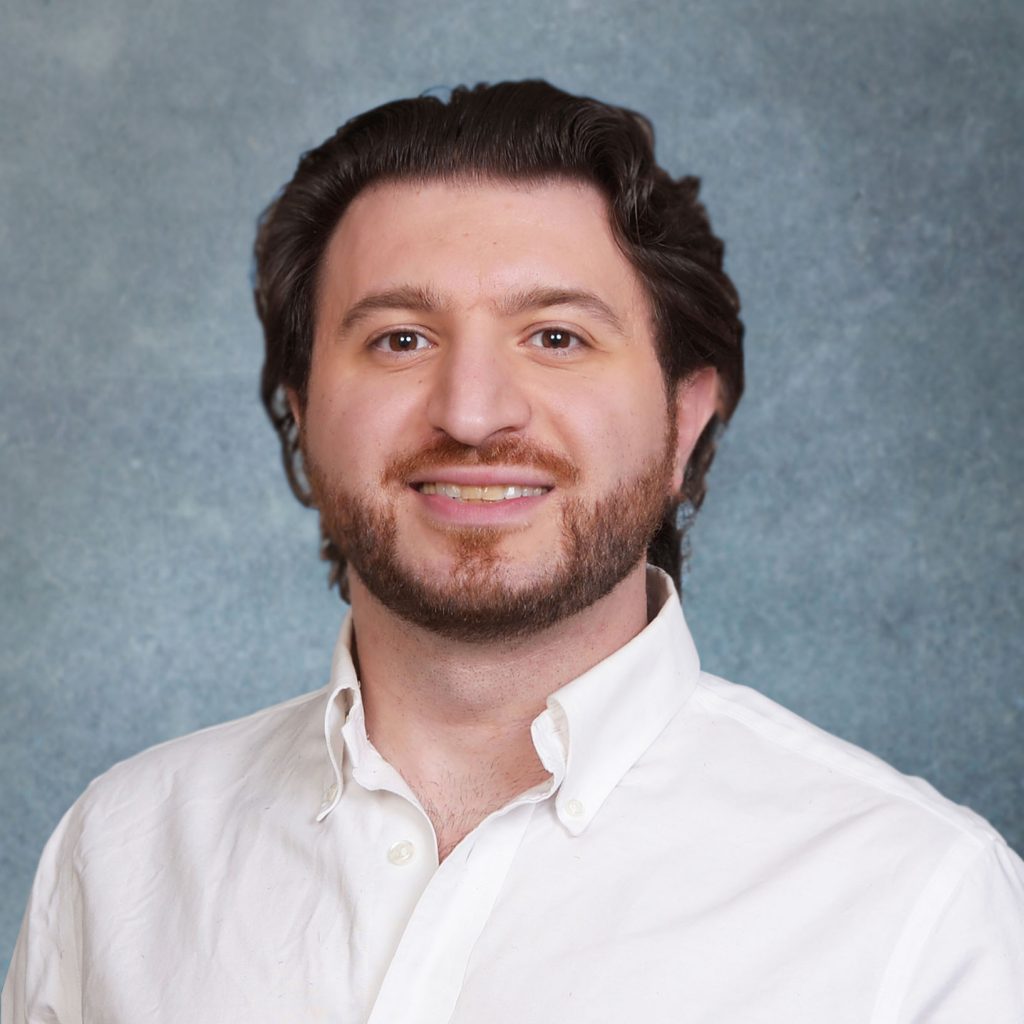 Senior Development Engineer
Mehran is a software engineer with more than 5 years of experience in developing and managing web and app services in different industries. He is interested in AI, Adtech, positive psychology and how human decisions evolve around happiness. He likes to travel around the world, plays tennis and follows Formula 1 races.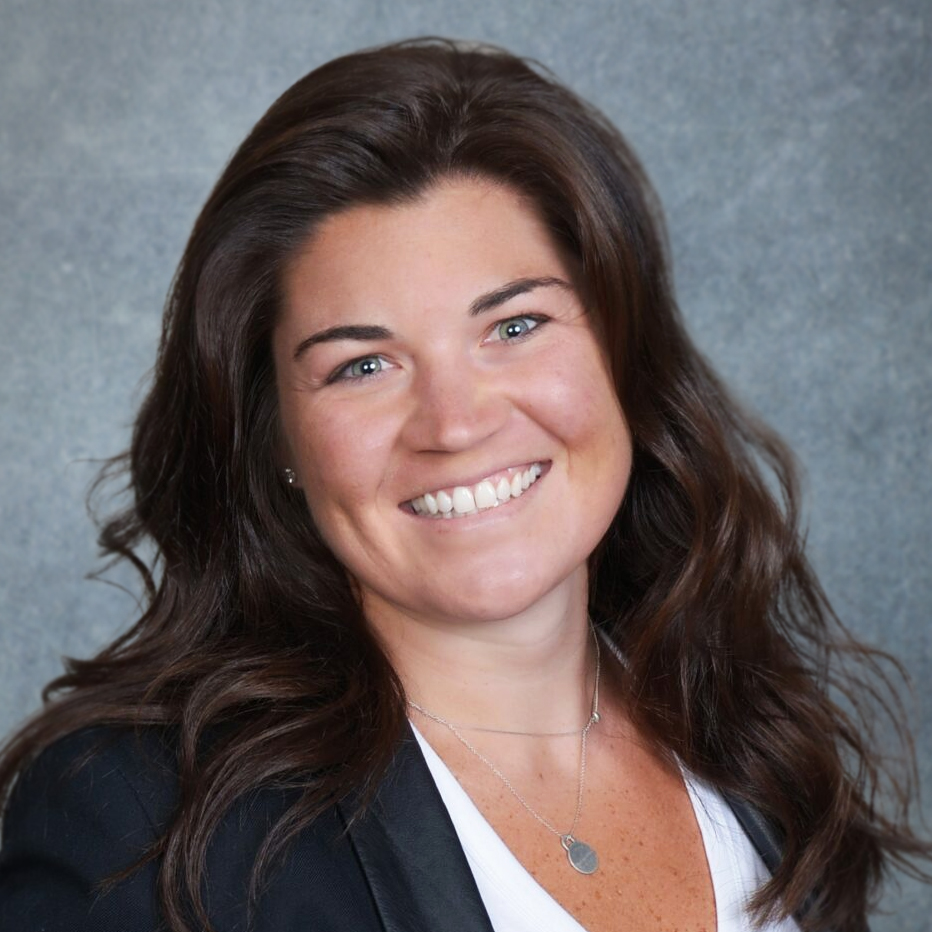 Director of Client Services
Erika is the Director of Operations for Massive & Company. She has over 5 years of experience in marketing, and is skilled in client operations and compliance. She calls Denver home.  In her free time Erika enjoys hiking, skiing, and checking out local breweries.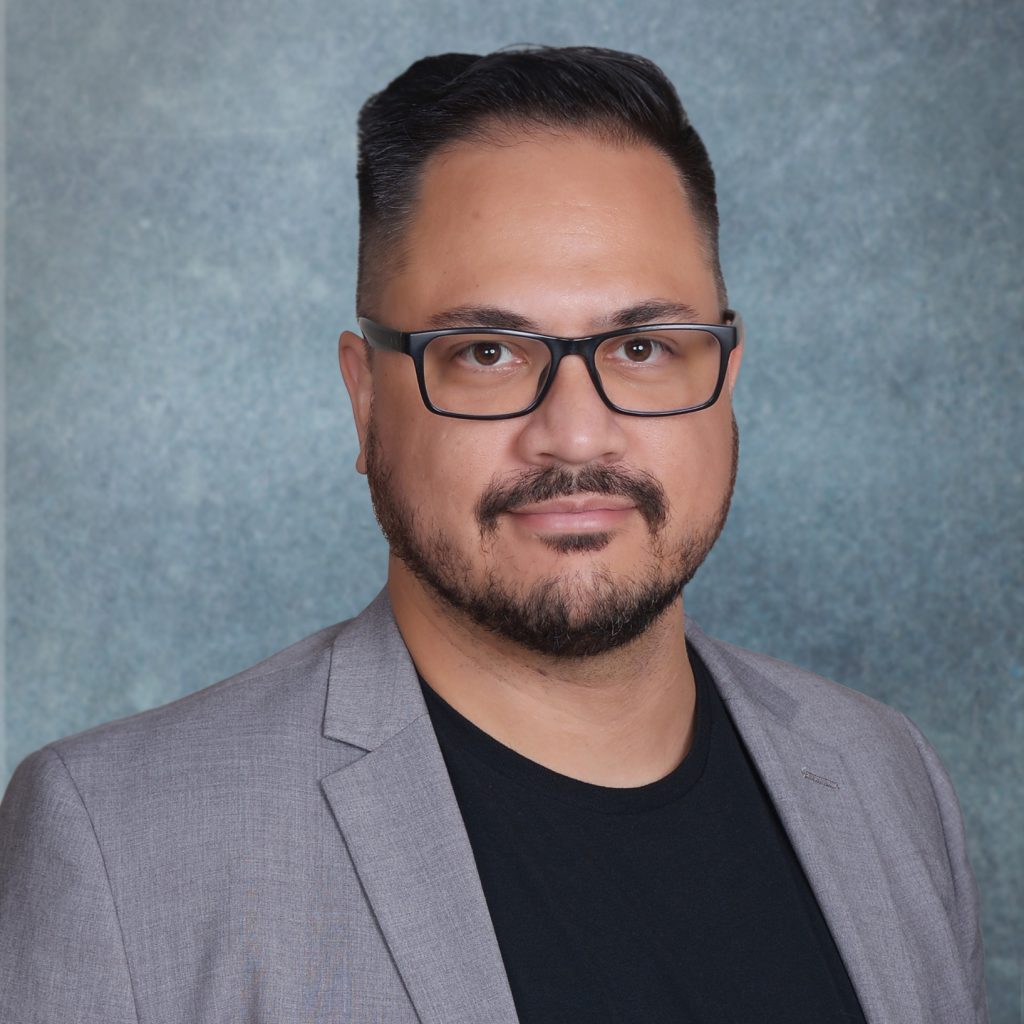 Director of Publisher Mgmt.
Adam comes to Massive  with a long track record of success, working primarily with startups and helping to scale them to become multinational companies, mainly in the Asia Pacific region. Primarily focused on MLM corporate management, Adam has tracked revenue growth of hundreds of millions of dollars over a ten year period. In 2017 he switched focuses to performance marketing in the digital media space. After spending a few years with a premier network, Adam joins Massive with a deep knowledge of scaling lead gen campaigns with Facebook and Native traffic sources.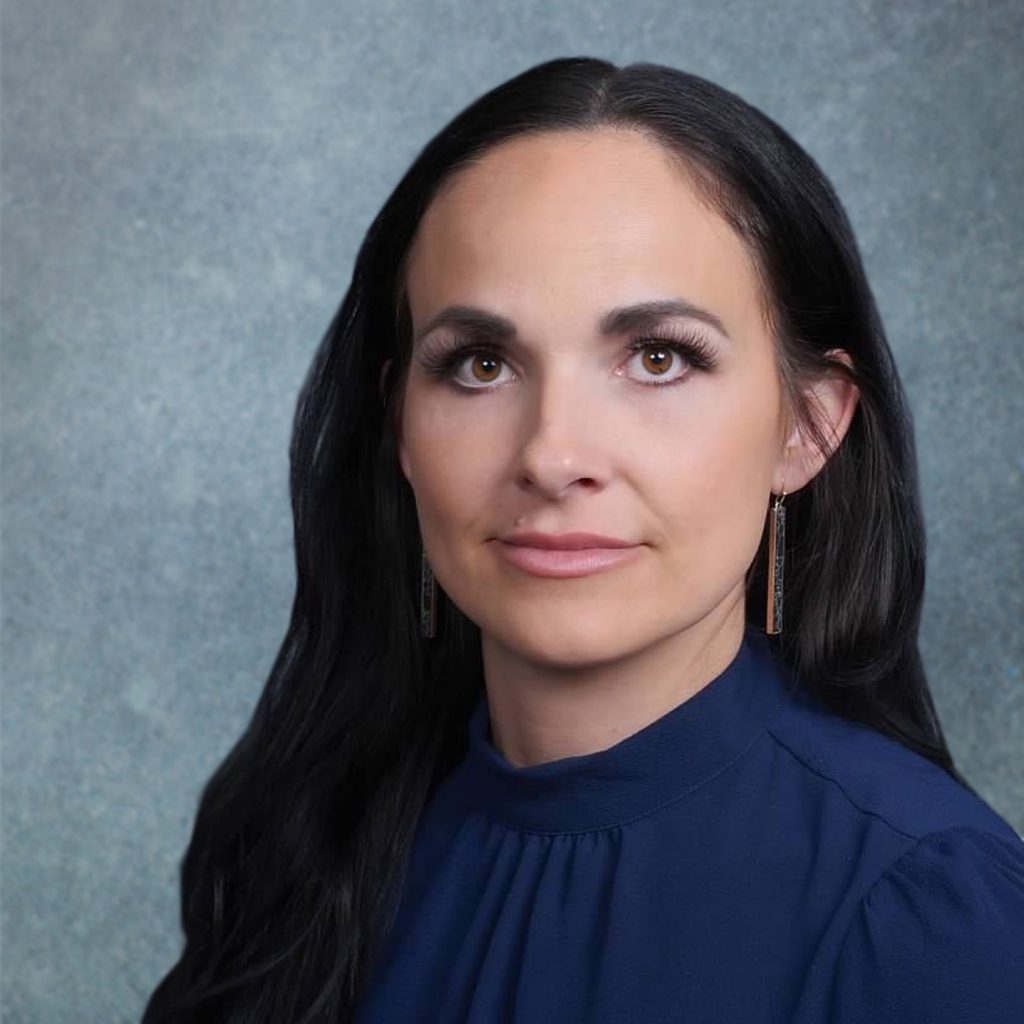 Cali has been in finance for the last 15 years. From corporate banking to the sporting good industry AR/AP, credit management and collections. She enjoys all the seasons Utah has to offer year-round with her family.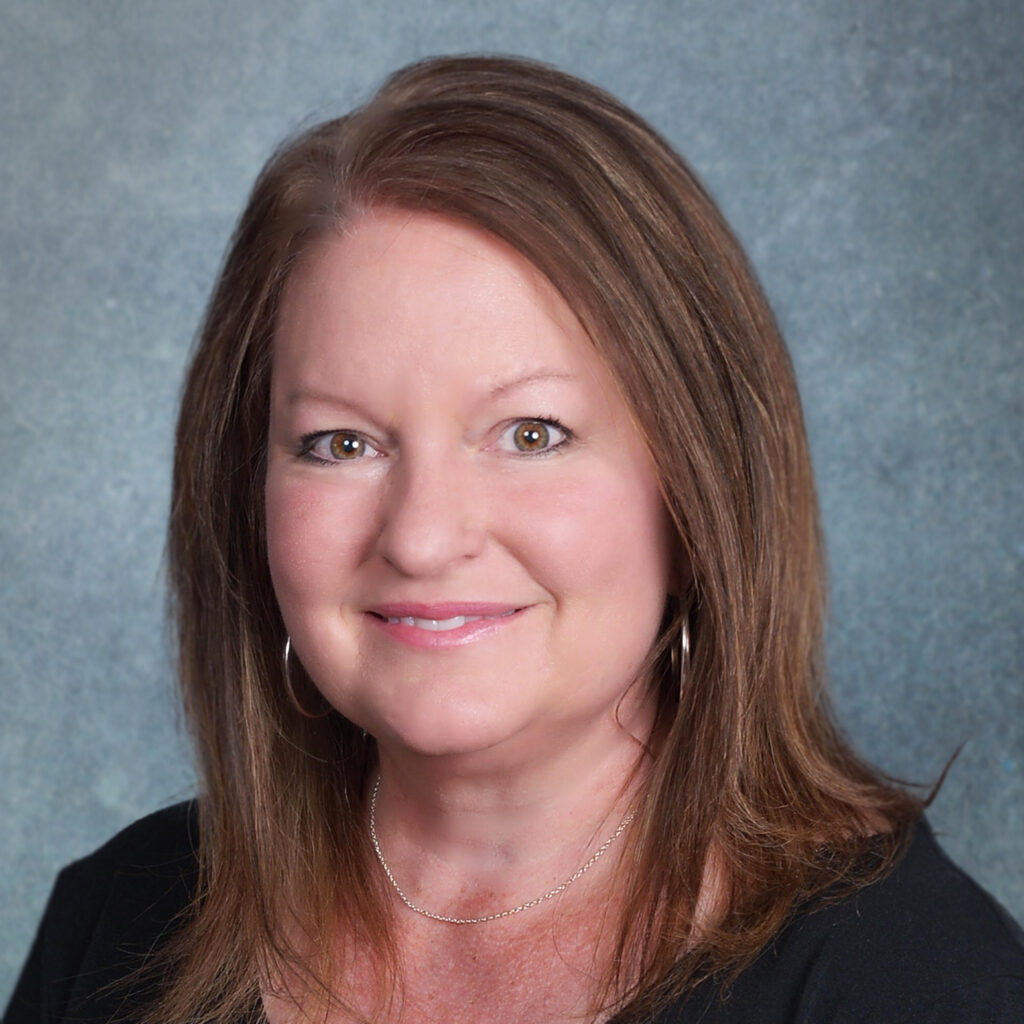 Karen has been with Massive since 2019. Her background includes more than 25 years of organizational experience in the areas of Controller and CFO—to improve business operations and strategies, and increase employee performance efficiencies. She has a strong background in contract management and the overall procedures and financial operations of businesses. Karen holds a Master of Business Administration from Grand Canyon University (1998), a BS in Communications from Arizona State University (1995), and a Paralegal Certificate (1991).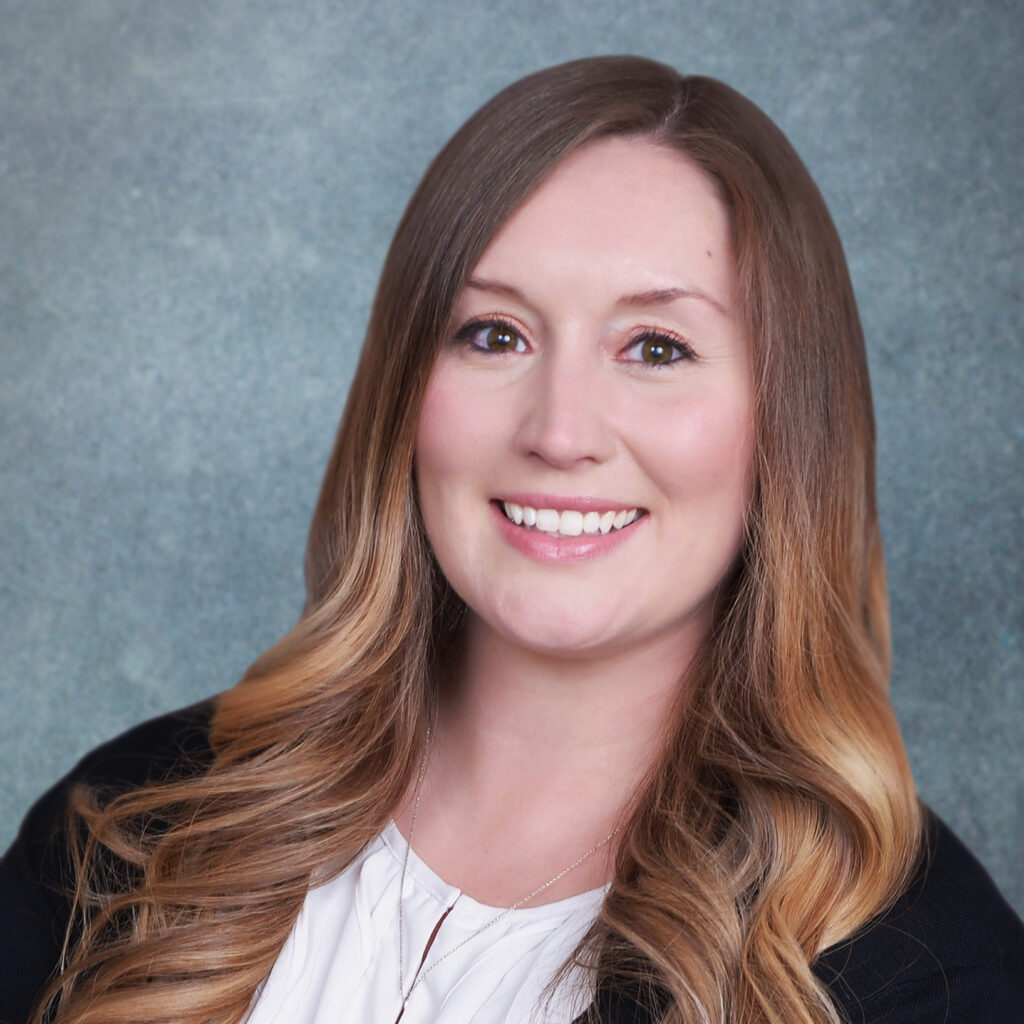 Sarah received her BA in Science Industrial Technology with a specialization in Graphics technology. She began her career in the direct marketing industry becoming an expert in dynamic print design and development. She soon moved on to specialize in email design and development, providing channel growth to various Fortune 500 companies.